Strawberry Mango Sorbet
Date:
Tuesday, 8 February 2022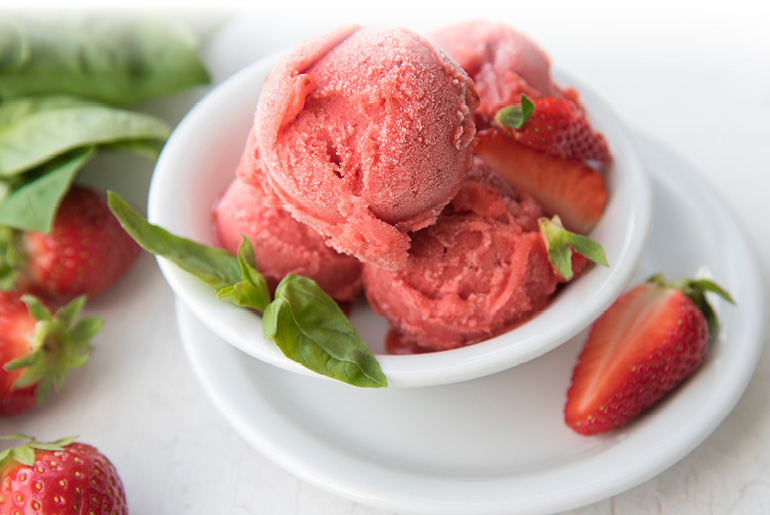 Ingredients
2 scoops Collagen Drink, Strawberry Lemonade
15 mL Herbal Aloe Concentrate, Original
1 cup frozen strawberries
¾ cup frozen mango chunks
How to Prepare:
Blend until thick and smooth.
Makes 2 serves.
NUTRITIONAL INFORMATION
Calories 165 • Protein 2.7 g
Always read the label – use only as directed.
This food is not a sole source of nutrition and should be consumed in conjunction with a nutritious diet.
Nutrition information is approximate and based on values obtained from www.calorieking.com.au.